Read about the family behind Leslies Boutiques, and see why buying USA made matters.
Leslies boutique makes a line of wet bags. These wet bags are a staff favourite, especially the wet dry bag. Unlike many other wet dry bags on the market, Leslies has a little gusset sewn into the dry bag, so it can hold so much more.
Leslies bags come in a great range of prints too, making them a fashion accessory and fun to carry.
Leslies is owned by Emily and John Murray. Emily and John also own Modern Natural Baby in Michigan. Their 5000 sq ft baby store is worth a visit if you are in that area. I have had the pleasure of spending face to face time with Emily and John at trade shows, and have gotten to know Emily very well via retailer Facebook groups of which we are both members of.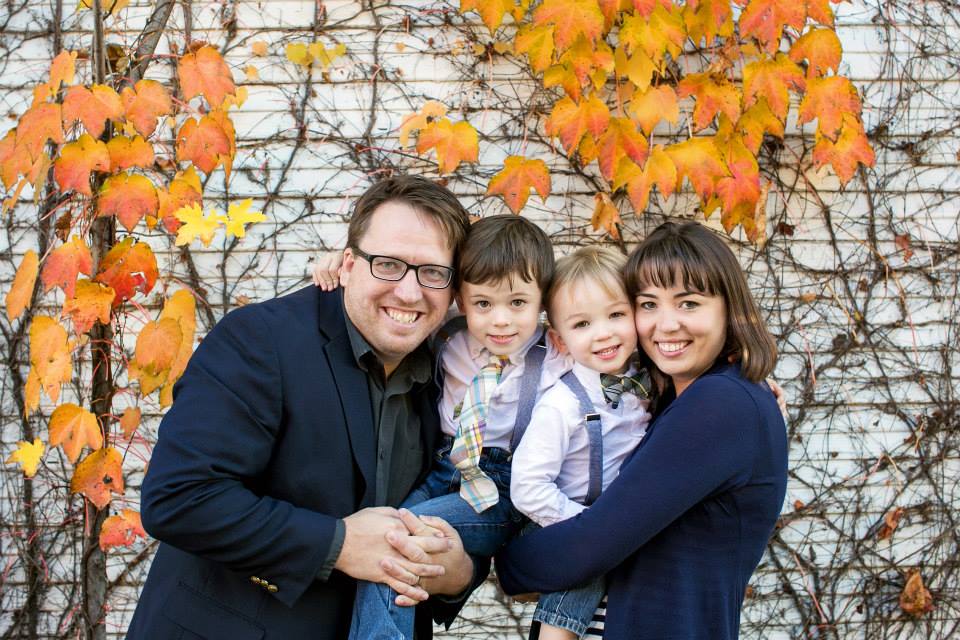 Emily and John have 2 boys, ages 6 and 3. They bought Leslies Boutique from its previous owner in January 2012, when they found out it was for sale. The bags were a popular item in their Modern Natural Baby store.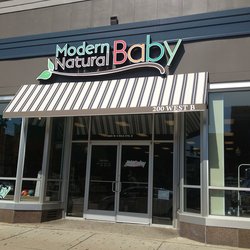 When they bought the business, sewing was being done in West Michigan. Emily and John live in Ferndale, just north of Detroit in South East Michigan, and they wanted their sewers closer by. When they went on the hunt for a new sewing house, they were continuously told it would be cheaper to produce in China. Finally they found a good company right in their tiny city of Ferndale. So all of their products are made right there where they live. All of their sewers are paid a fair wage. Emily says one of the best things about what she does is the fact she can manufacture her line of wet bags right here in the USA.