The Nappy Shoppe is located in Plano Texas. We are on the South West corner of Parker and Independence. We specialize in cloth diapers, baby carriers, car seats, nursing supplies, teething needs, training pants, swim diapers, toys and other natural parenting products. We offer classes in our spacious classroom, covering a wide variety of topics from cloth diapering, using baby carriers, yoga and more.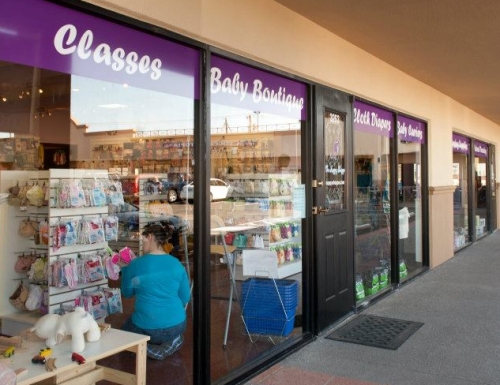 Many of our staff are trained with the Center for Babywearing Studies. We also have Certified Lactation Counselors on staff, and Certified Car Seat Safety Techs. Most of our staff are Certified Bravado Bra Fitters.
Nappy Shoppe turned 8 years old in August 2016. Nappy Shoppe is MORE than just a store, it is a community. We offer various parenting groups and breastfeeding support. In 2013 Nappy Shoppe received an award from the Dallas Area Breastfeeding Alliance for support given to the local community for breastfeeding. Also, in 2013 Nappy Shoppe received two Red Tricycle awards. One for the best Baby and Maternity store, and the other for Best Mom Run Business in DFW. In 2016 Nappy Shoppe was voted best of Plano by Plano Magazine readers, and recieved a certificate of acknowledgement from the State Senate of Texas.
The Nappy Shoppe is owned by Sharni Vaughan. Sharni is an Australian who married a Texan. She has 4 children, the first born in 1987 and the last in 2008. All bar the third were cloth diapered. The first was cloth diapered with traditional flats, pins and plastic pants. The final baby enjoyed all the modern conveniences of today's cloth diapers. Sharni is Center for Babywearing Studies trained and is a Certified Car Seat Safety Technician. Sharni is also a Certified Lactation Counselor. Sharni is a huge advocate for breastfeeding, and believes in giving everyone a fighting chance to succeeding at breastfeeding. She contributes to this with the many free breastfeeding services that the store offers.
Nappy Shoppe started in Sharni's home in 2008, with just a sewing machine and some diaper fabrics, making diaper inserts. As time went on Sharni added other products to her sewn line up, from wet bags, to the Nappy Strap, to nursing covers. Sharni started adding other brands to her line up. In 2010 Sharni moved the business out of her home into an office warehouse in Allen. At the request of customers, she started opening to the public. In 2011, she started opening limited regular hours. In February 2012, she opened her store in Plano with regular store hours. In late 2013, the sewing side of the operation was closed down to allow the store to be renovated and expand the store to have TWO classrooms. At the same time, the amount of retail space increased, to allow Nappy Shoppe to offer more product choices to their customers.
In 2016 Nappy Shoppe opened their second location in Addison Texas, and became a part of "The Nest" group. It is located in the basement of "The Nest" at 4811 Broadway, Addison Texas 75001.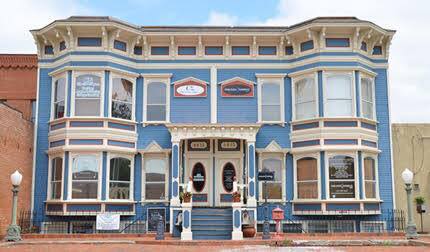 Sharni employs a team of wonderful staff to help with the running of the store, to help with the classes, and serving her customers.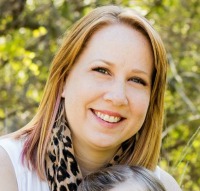 Cheyenne - is the store manager. She is a Certified Car Seat Technician, Center for Babywearing Studies trained, and a Certified Lactation Counselor. Cheyenne is the mother of three girls. Cheyenne breastfed all of her babies, and cloth diapered the last two. Cheyenne had a passion for babywearing and started the North DFW babywearers.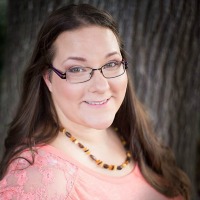 Samantha is a mother of two boys, Truitt and Bennett and is expecting a little girl in November. She WAS our more "mainstream" momma but fell into green living through trial and error. She cloth diapers, loves wearing her boys, is an amber and hazel wood believer and is passionate about Breastfeeding.Samantha is Center for Babywearing Studies trained. Samantha is a Certified Car Seat Safety Technician and a Certified Lactation Counselor. Samantha is a leader of the local babywearing Group, Texoma Babywearers.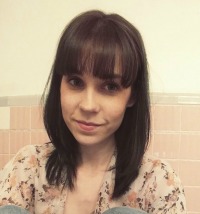 Kendra is the mother of two girls, Sadie and Cora. Both girls were/are cloth diapered. Her favorite carriers are ring slings and mei tais. As a certified Holistic Wellness Consultant, the health of her family is always of utmost importance, as a whole approach to natural living is imperative to her. She is also Montessori certified, and tries to implement those teachings as much as possible into her every day approach to gentle parenting. In her spare time, Kendra can be found watching Harry Potter with a crochet hook and skein of yarn in hand.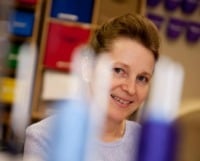 Angela is our store office manager. She is the mother of three girls, all of whom are older and teenagers. Angela home schools her daughters, even while working at the store. Angela does a lot behind the scenes. She does bookwork, makes sure our rewards program runs smoothly, helps with shipping, helps out on the sales floor.
Amanda is a mother to a little guy named Clark. She is a breastfeeding advocate and is a Certified Lactation Counselor. She is also a Certified Car Seat Technician. She loves baby wearing, and her 'go to' carriers are a woven wrap and a Sakura Bloom ring sling. She also cloth diapers her little man. Her favorite diapers are Smart Bottoms AIOs and Blueberry Simplex AIOs.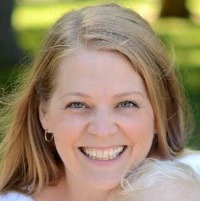 Melanie is mom to identical twin girls and a little boy. She has experienced strict and hospital bed-rest, emergency C Section and preemies in the NICU as well as achieving a VBAC due to the support of an awesome doula and husband. She pumped or exclusively tandem breastfeed twins and is still lovingly nursing her 1 year old. Melanie has cloth diapered all of her babies and her stash consists of AIO's, pockets, prefolds and Flats. She prefers bamboo anything and uses it in all types of ways. She couldn't live without her Sakura Bloom ring sling and has used it almost daily since her littlest was born. Her favorite SSC is her BB Tai from Babylonia.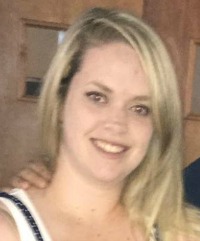 Chelsea is momma to Noah. She and Noah struggled in beginning of their nursing relationship, but are still nursing as they approach his 1st birthday. Chelsea outfits Noah's bum with a variety of cloth diaper types, but loves pockets and AIOs the most! Chelsea loves snuggling with Noah in her Sakura Bloom ring sling and her BBTai is her go to for a supportive back carry.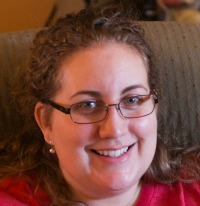 Claudia is mother to Colton. Due to his NICU stay she is no stranger to pumping and is a huge supporter of breastmilk by bottle or boob! She loves flats and covers but recently discovered pockets and they are taking over her cloth diaper stash. She likes ring slings, wraps or carriers. Anything that holds Colton close. When not at the shoppe she can be found sewing at home or at the park with Colton.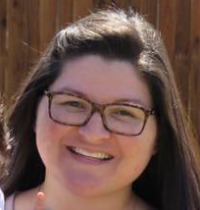 Monique is the mother of identical twin girls, Emily & Elizabeth, and is married to her college sweetheart, Henry. Monique has cloth diapered her girls since they were 3 months old. She loved Sweet Pea covers and prefolds when the girls were itty bitty but now wouldn't trade her BumGenius stash for anything! Monique's breastfeeding journey was definitely not without struggle - she pumped exclusively for the first 6 weeks and has continued to nurse since then. Babywearing is a necessity with twins, and is the twins calm and safe place. Monique loves wrapping and her Sakura Bloom slings. She's passionate about feeding her family as healthy as possible and can usually be found in her kitchen when she's not playing with her girls!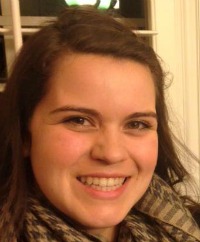 Jordan is the lmother of Baylor and Miles. She is a VBAC'ing birth warrior, making her a huge supporter of educated birth decisions and natural childbirth. Jordan is a strong advocate of breastfeeding, having nursed Baylor till her second birthday and currently nurturing a strong nursing relationship with Miles. Jordan's cloth diapers of choice are prefolds and covers for her newborn. Her carrier of choice varies from her Sakura Bloom ring sling to her woven wrap. She is great believer in chiropractic care, amber necklaces, and essential oils.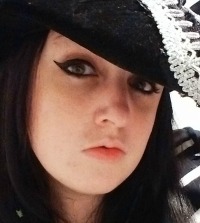 Lauren is Sharni's daughter. She does a lot of the website work, adding products and so on. She also does a lot of the promotional material at the store, like our information brochures. And she is also the one who creates our popular vinyl stickers. She is the "childless" member of the team, but despite that knows her stuff by absorbing product knowledge through her job, and seeing it used on her far younger siblings. Lauren was 20 when her youngest sibling was born.